When you want to visit Finland or any of the northern countries, it makes a lot of sense to add a city like Helsinki to your list. Why is that? Helsinki stands out as one of the coolest places to visit in the Scandinavian region because it has a rich history, great architecture and a ton of extraordinary things for you to explore and enjoy.
Suomenlinna
Suomenlinna is a set of fortified islands and which are very interesting and a pleasure to visit. They were created during the 18th century, and now the location itself is like something ripped from time and brought to the modern world. It's downright amazing and you will surely appreciate this location quite a bit.
Temppeliaukio Church (Rock Church)
One of the nice things to visit in Helsinki is the Temppeliaukio Church (Rock Church). The church is, as it says, made out of rocks and the interior is incredible. It's one of those places that impress you right off the bat, and you will find it just a clear pleasure to enjoy and experience here. It's definitely exciting and a wonderful location for anyone that loves great architecture.
Sibelius Monument and Park
When you explore the Sibelius Monument and Park, you will be impressed by the amazing art and quality as a whole. It's one of those things that really stand the test of time, and you will find it incredibly interesting and enjoyable for everyone.
Linnanmäki Amusement Park
It's always a good idea to visit an amusement park during your travels. Helsinki has the Linnanmäki Amusement Park, which is a really cool one opened in 1950. It has continually improved the rides, and it brought in a vast range of interesting features and benefits. Plus, you do have great shops, shows and restaurants connected to this.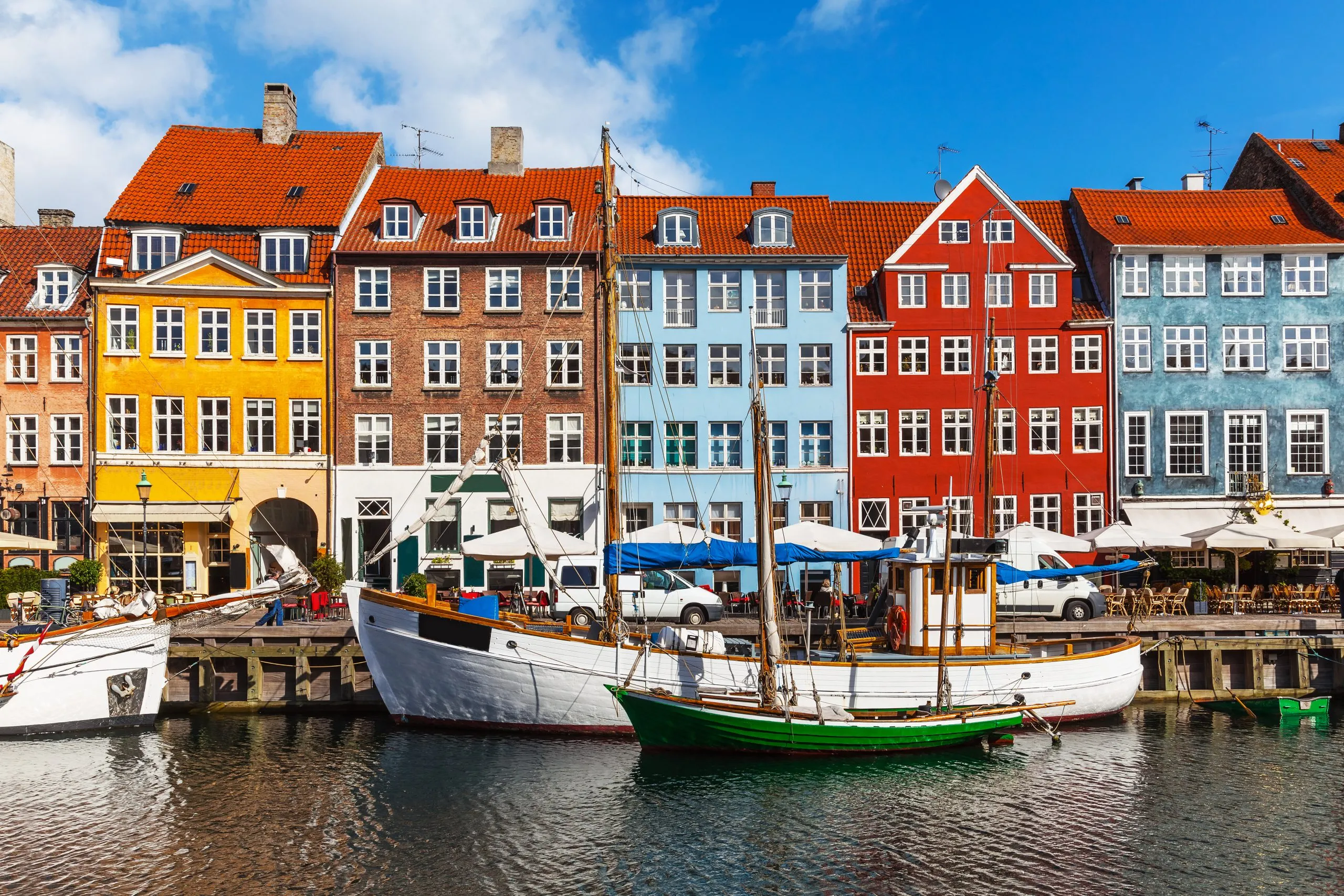 Ateneum (Finnish National Museum of Art)
This museum really stands out with the great architecture and high standard quality. It really is unlike anything else out there, people love it because it's immersive, different and also full of state of the art, enticing features and ideas. You do want to check it out for yourself, and in the end you will be amazed with the great quality and value.
Korkeasaari Zoo
Explore the Korkeasaari Zoo as well if you are visiting Helsinki. It's just a wonderful location with 1000+ plant species as well as 150+ animal species. The nice thing about this place is that the zoo itself is on an island, and you can reach it via ferry.
Conclusion
Helsinki is a great location to visit at any time during the year. There's always something cool to explore and check out here, but it makes sense to try and find the best Helsinki car rental so you can reach your destinations fast and easy. More about car rental in Finland here: https://www.autoprio.com/. Car rentals in Helsinki are affordable, and you will be very impressed and happy with the results. The main car rental companies are easy to find in the city and at the airport. You can book online in advance or on site when you have arrived. But beware that there might be an shortness of car in peak seasons. To be sure of getting a car, book in advance. Just check the best car rental options now and immerse yourself into the experience!