Most individuals who start earning early in their life focus on enjoying their time. It's right because time passes by quickly and you might miss those moments. However, besides the enjoyment, there is one thing you need to take care of as an earning individual – financially securing your life.
A common misconception that unmarried people do not need life coverage has enveloped the minds of most young folks. The unmarried people also need insurance as much as the married ones, only the reason to buy a term plan may be different.
Reasons Why Single People Should Have a Term Plan
Here are some of the important factors to highlight for single people who need term insurance online:
Whether married or single, everyone has a dependant. While for the married it is usually the spouse, for singles it's the parents. Many parents spend their life savings to educate their children with the only hope that their children will take care of them in their old age. So, when this child starts earning, they are the sole bread earner of the family.
If you have one such child then even as a single person the responsibility of your parents falls on you. Therefore, a need to buy term insurance arises. With term insurance, the death benefit can provide financial support to your parents in their old age.
As a student, you might have opted for an education loan during your education. You would have decided that you can repay your loans once you start earning. However, the future is uncertain. Even if you start earning well, you may not be able to repay the complete loan if you meet an untimely demise. In such cases, the loan burden falls on your parents.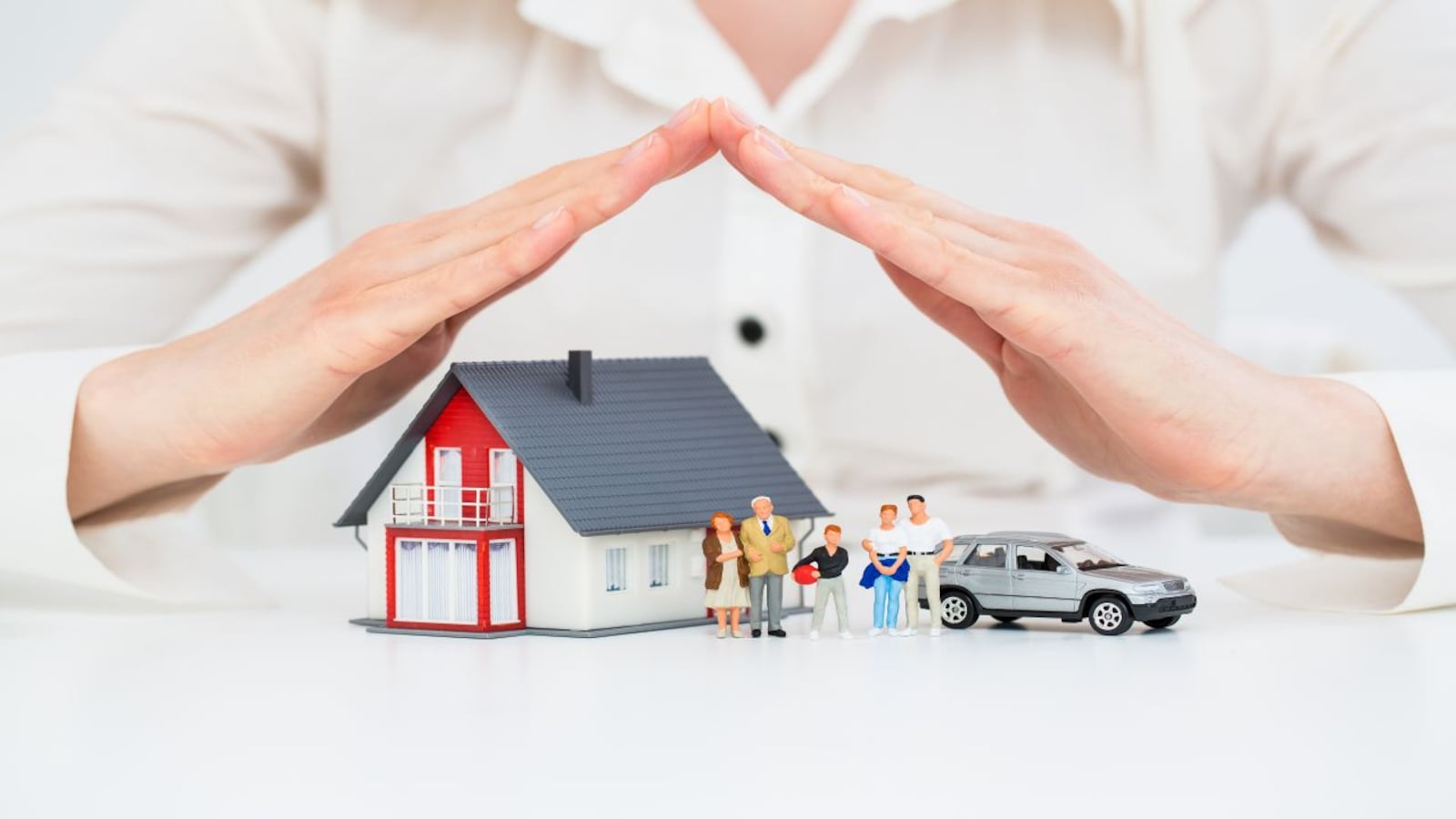 However, if you buy a term plan, you would not have to worry about any financial burden on your parents. In case anything happens to you, the loan repayment will be taken care of by the sum assured.
Mitigating the Risks in a Business Venture
Nowadays many people from the young generation are resigning from their job to pursue their dreams as an entrepreneur. Most individuals who do not get funds from the market, often invest their life savings in their business.
Doing business can be risky as there is no guaranteed return and there is a lot of debt involved, which is usually paid back after profits. However, if the business owner meets a sudden death, situations can get ugly for business partners and even the family of the deceased. Nonetheless, if you buy term life insurance, the expenses can be taken care of with the death benefit amount.
The premium amount of all term plans including the Tata AIA online term plan depends on many factors. However, the age of the policyholder plays a major role here.
If you are unmarried, there is a high chance that you are young. And being young gives you an added advantage in terms of low insurance premium payment in term plans. You can check your premium amount using online premium calculators.
After life insurance, health insurance is another cover that most individuals want to purchase. However, some term plans offer health riders, which saves a lot of money. For example, Tata AIA term insurance has a health rider option that covers numerous major and minor illnesses.
These plans serve best for the young bachelors as the premium payment is less and you still get two plans combined into one.
Key Takeaways
Now that you are well aware of the benefits that you as a single person can get if you buy term insurance online, then why wait. You can start searching for trusted insurance providers who have a good claim settlement ratio. It's also better to compare 2-3 plans in detail before you purchase one of them. Finally, make a point to read the policy document, especially the exclusions.